Join the MilDef family
MilDef continues to expand its US operations. The company is focused on rugged IT products for tactical use, mainly military, heavily customized to meet customer requirements.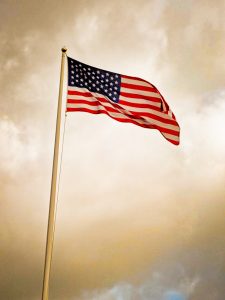 With headquarters in Sweden (where new employees go to participate in the 2-week introductory boot camp), we are looking to further strengthen the US team on our fastest-growing market. Our office is located in Brea, just outside of LA, but we also welcome applicants from the east coast.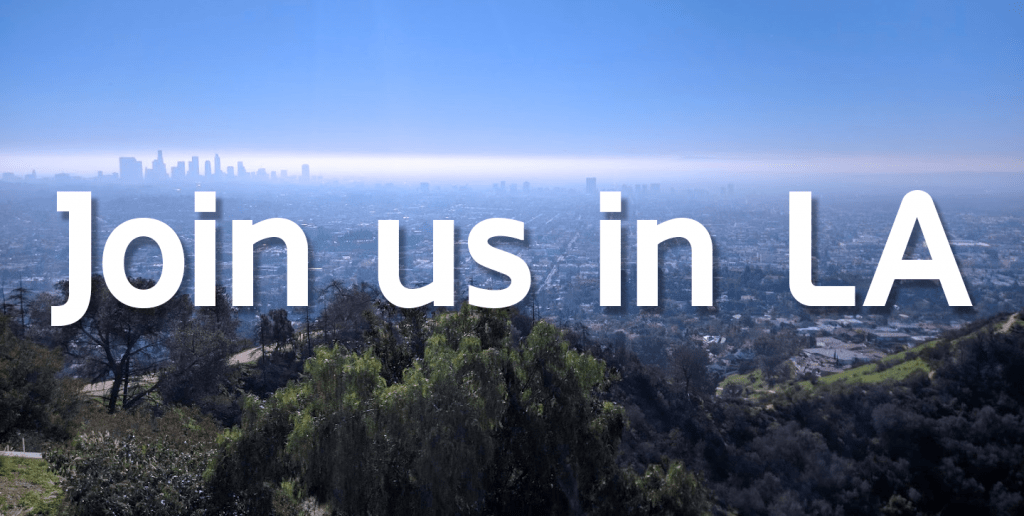 We foresee a fantastic journey where we increase not just the number of people in the company, but also grow in terms of products, services, and operations.

With a very strong product portfolio and solid customer base, we are in high need for more sales power.
We currently have four exciting career opportunities open:
Three hungry Technical Sales Managers, responsible for making our customers successful with the customized products from MilDef's portfolio. One Inside Sales person, managing incoming leads and supporting our sales teams with writing quotes, evaluating RFIs, delivering technical support, and more. 
We want to continue building our fantastic team with people who enjoy working with each other, and who have a strong interest in technology and the military domain. People who feel that success comes from working hard together, having fun together, and doing something extra for our customers.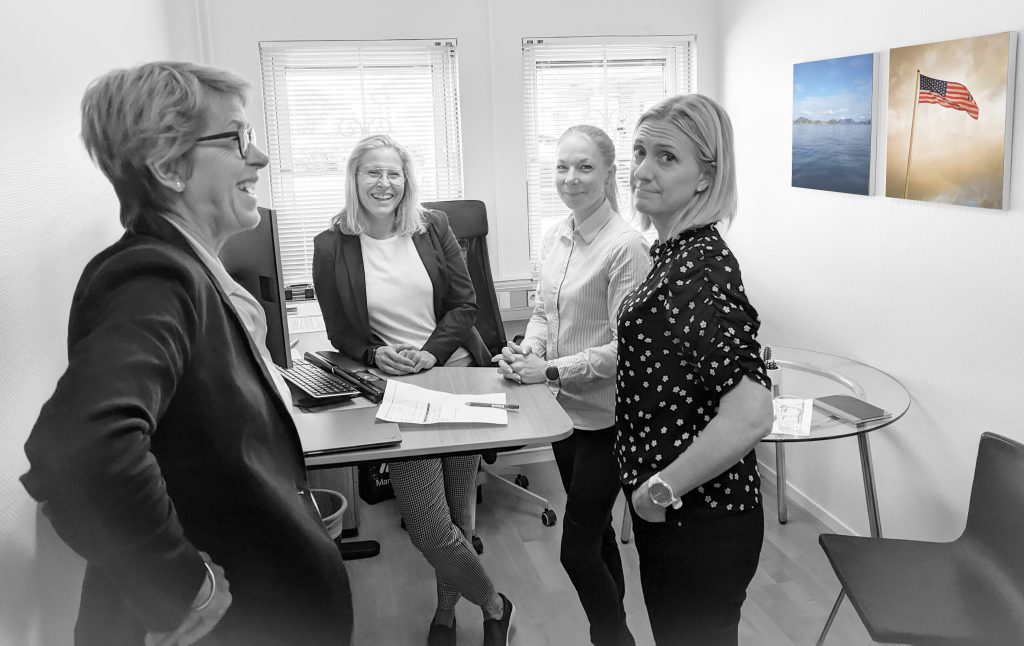 MilDef is a tough and rugged technology company, but even more we are a people company. We take care of our staff and believe that everyone wins if personal development and career development are top priorities for the company.
For more information, contact:
MilDef US President, Magnus Pyk (magnus.pyk@mildef.com)