The MilDef family
At MilDef we work closely together, resulting in a customer-focused approach and a strong corporate culture built on shared attitudes and values. Team spirit and a good sense of humour are highly valued qualities. A little madness and wild ideas are part of the innovative environment. At MilDef we share knowledge and initiatives for improvement – both within and outside our own areas of expertise.
Meet some of the people at MilDef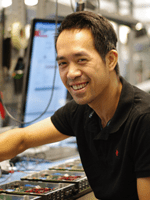 Working as an Production team Leader at MilDef is both inspiring and fun and I laugh every day
with my colleagues.
/Hoang Le Quoc (10 years at MilDef Sweden)
–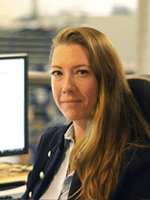 During my 20 years at MilDef I have hade the oppertunity to grow and take on new and exciting roles.
Today I am the Director of Supply Chain, a role that gives me room to work with both soft and hard values
like coaching leadership, goals, numbers and results. After 20 years I still enjoy going to work.
/Linda Hermansson (20 years at MilDef Sweden)
–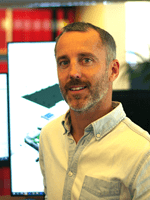 Working as a Mechanical Engineering Manager here at MilDef is both challenging 
and fun. There is a nice
balance between
being creative and structured
. T
he
products, the
great spirit and all the
positive
colleagues
makes this a special company!
/Andreas Hertzman (8 years at MilDef Sweden)